Welcome To NIVON SPECIALTIES

Nivon Specialties is an India-based growing pharmaceutical company with head-quartered at Navi Mumbai, India, Maharashtra

Focus :
As India has emerged as an important destination for manufacturers worldwide. Skilled work-force, quality-conscious work culture, adherence to international standards, attractive economics, and above all, the desire to have inherent competitiveness globally are the key for this development. India has a vast pool of technological talent and quality consciousness.

Organizations that seek to source products and services from India are often overwhelmed by the vastness of land, diverse cultures and languages, and developing infrastructure. Such organizations need a reliable, trustworthy, and knowledgeable partner in India.
This is especially so in the pharmaceutical industry.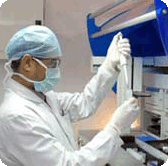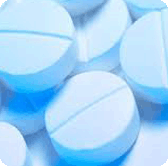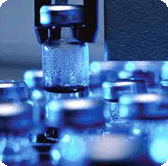 Company is focused on developing, manufacturing and marketing of a Latest Active Pharmaceutical Ingredients API, Sourcing New Molecules, Custom made Formulation, Advanced Pharma Intermediates. Dossiers preparation for regulated market.

Vision :
To become a globally known pharmaceutical export company in next couple of years, by providing a range of standard quality products at very competitive prices through continuing integration, research & development.

Strengths :
Our Pharmaceutical Formulations are manufactured by our associated companies across India in state-of-art facilities under strict compliance of WHO-GMP and are supported with Technical Documents such as Dossiers, Stability data, Validation data and Site master file etc. Our regular production activity sites are under strict monitoring by our highly qualified and trained quality assurance coordinators and that is the real strength of our product quality excellent by par.

Our main strength is "timely delivery of premium quality products"

Speciality :
Nivon Specialties also provides Custom research and manufacturing services (CRAMS) and undertakes Custom Synthesis for new molecules, Process Development work of Bulk Actives as well as for Pharmaceutical dosages, Private labelling and Contract manufacturing.